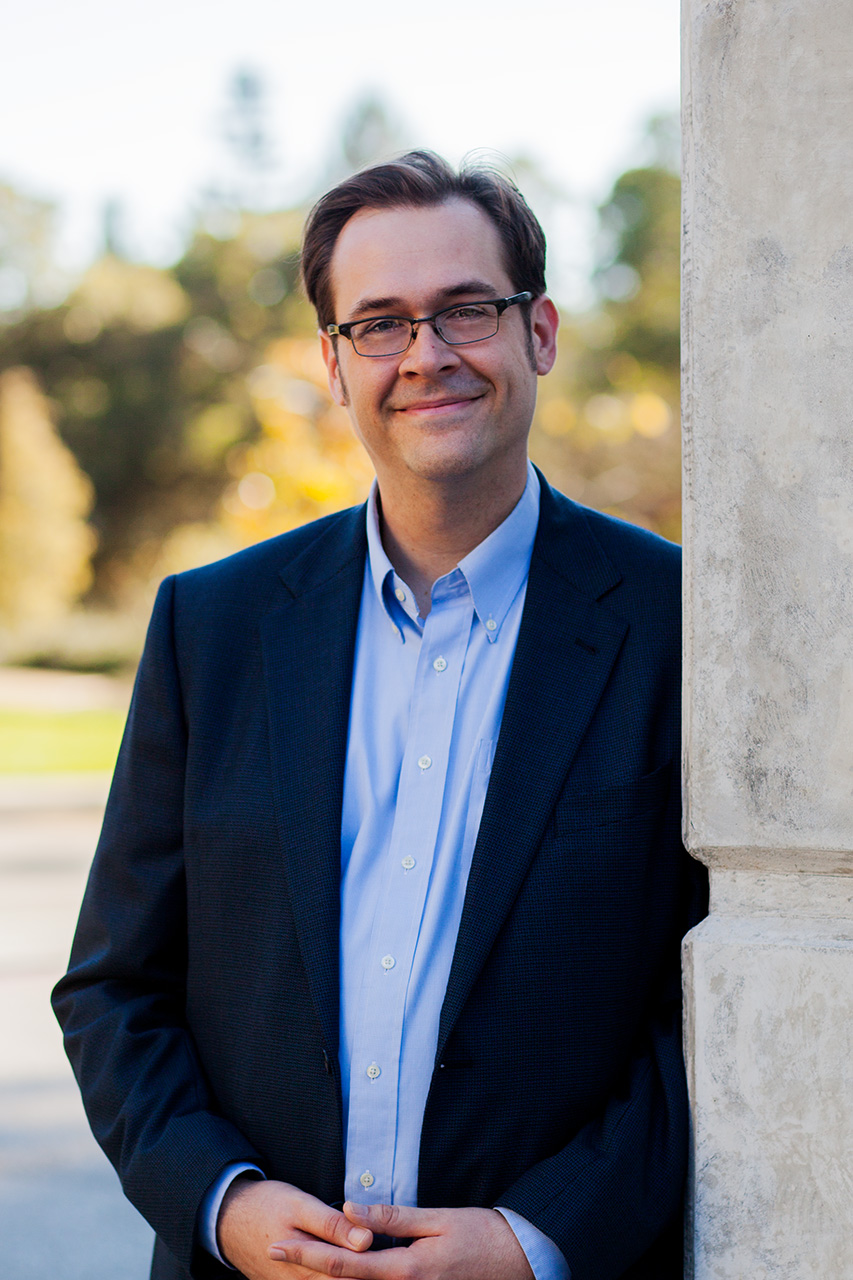 I started practicing law in 2007 in Philadelphia.  I started out as a business litigator. While I had some great experiences, I quickly decided that I would rather use my legal skills to help build people up.  As I obtained more and more real world litigation experience, I grew tired of using my skills to beat people up and create inefficient results.  Too often clients and other attorneys waste time and effort yelling at each other and not creating anything of value.  If you win a case but the attorney's fees exceed the award, what good have you done?  I did not want to waste my clients' money yelling at other attorneys, so I determined to change my practice as I moved to beautiful Berkeley, CA.
My family guided me in my new path.  As my wife and I moved to the Bay Area, my father suffered a series of strokes which left him seriously incapacitated.  I saw first hand how difficult end of life decisions can be.  I also saw how precious trustworthy and helpful guidance could be.  As a result, I focused my studies on tax law with an emphasis on estate planning.  I earned an LLM, a master's degree in tax law, from Golden Gate University with honors.
I received my JD in 2007 from Washington University in St. Louis and B.A. in Classical Studies from the University of Pennsylvania in 1999.  I have also clerked for the Tax Division of the US Department of Justice in San Francisco. I am proud to offer my services from the Law Office of Matthew Bruns.  I want to help you find safety and security in dealing with difficult decisions.